Culture-Inc. is committed to the United Nations' Sustainable Development Goals (SDG's) and specifically contributes to: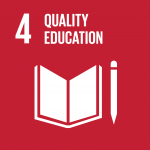 Goal 4. Ensure inclusive and equality education for all and promote lifelong learning.
Our learning programs, through their focus on connecting cultures, encourage a culture of peace, non-violence, diversity and global citizenship.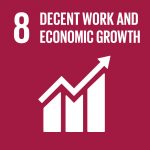 Goal 8. Promote inclusive and sustainable economic growth, employment and decent work for all.
Our learning programs encourage international economic collaboration and growth, as well as support entrepreneurship, creativity and innovation of Small and Medium sized Enterprises.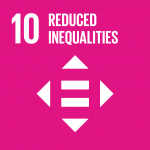 Goal 10. Reduce Inequality within and among countries
Our learning programs aim to increase awareness of racism and discrimination and to realize inclusive policies and conduct regardless of age, gender, inability, race, ethnicity, religion or economic status.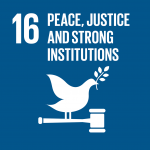 Goal 16. Promote just, peaceful and inclusive societies
Our learning programs promote respect for other cultures and value systems and help to overcome cultural and ethical dilemmas.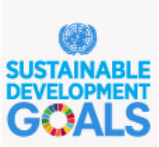 Meer informatie: https://www.sdgnederland.nl/sdgs/